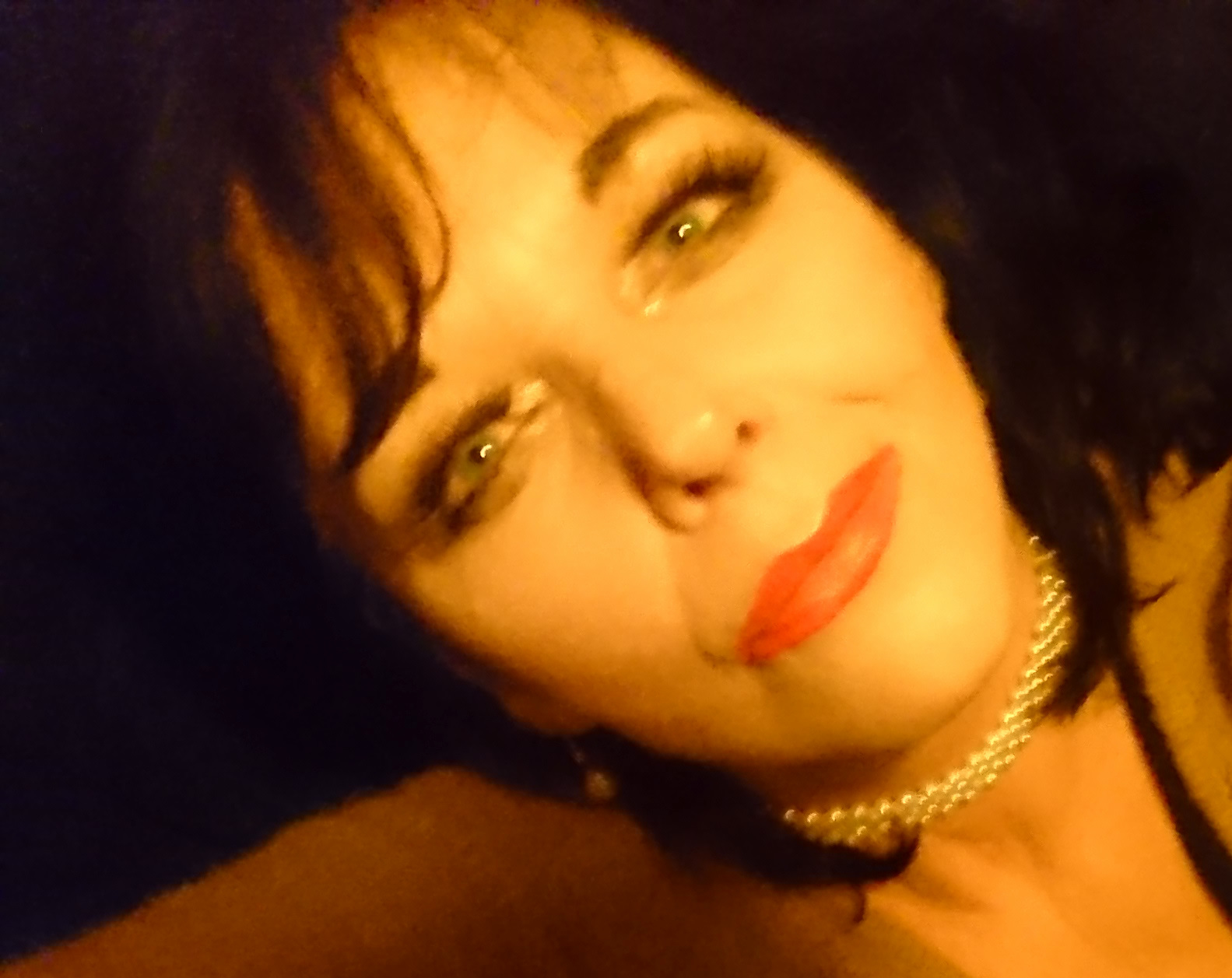 Claire's passion for music began as a young child and when she was sixteen was offered a place at the Conservatorium of Music, Melbourne, Australia.
In her early 20s, after teaching piano to both adults and children (many of whom have made music their career), she was approached by famous ARIA and AFI Award Winning composer, Bruce Smeaton (Picnic At Hanging Rock, Seven Little Australians, Roxanne, Monkey Grip, The Devil's Playground, Iceman), who threw Claire in the deep end by offering her the opportunity to compose a national jingle for Le Specs Sunglasses. From then on, Claire became a sort after composer within the advertising industry and over the years lent her talents to a plethora of major national and international works for such companies as Deep Spring, Lucozade and Neon Bleach to name a few.
Claire later co-wrote "We Come Together" for 'Good Vibrations' the Marc Hunter Tribute Concert, which was recorded live with CD sales assisting to raise money for Marc's medical expenses. The concert included many of Australia's top chart artists such as Jimmy Barnes, Richard Clapton, Tommy Emmanuel, Mental As Anything, Ross Wilson, Wendy Mathews, Jack Jones, Ian Moss and many others.
Claire composed several demo songs for Joe Cocker, which he liked so much he recorded, but were never released.
Claire composed "The Official Team Welcome Song" for the Sydney 2000 Olympic Games, where each of the participating teams were greeted by 200 individual children's choirs singing "G'day G'day". The song opened the Sydney 2000 Olympic Games Opening Ceremony.
Other credits include:
Soundtracks for various Warner Brothers Australia movie trailers such as "Natural Born Killers", "Heat", "The Bridges of Madison County" and "The Specialist".
Soundtrack for the TV documentary "The Fountain of Youth".
Various Radio ID's such as for KROCK (Gold Coast) and Coast FM on the Sunshine and Gold Coasts, Queensland.
Television Commercial works included the award winning Pacific Fair soundtrack, and works for Oasis Shopping Centre, Billabong, Bright Eyes, Twin Towns Services Club, Noble House and many, many more.
As well as performing live as a soloist and within duos and bands throughout Australia, Claire has recorded with many major Australian artists as well as an array of high calibre session musicians.
Claire now resides in the U.K near London with her husband Mark, who is also her personal Manager and Engineer/Producer. Together they have recently created a collection of works which showcases much of Claire's writing and arranging skills as an emotive composer.